Real Plants, Real People: Barbie and Nico
Barbie and Nico are team members at Léon & George, and partners in real life. Here they share with us some of the behind the scenes of getting this startup started in their very own home.
--
How did you know this home was for you?
The morning we saw our apartment listed, there were no photos and we were feeling hopeless after visiting 30+ places in the span of 2 weeks. But this one was just around the corner from where we were staying so we had to give it a try. As soon as the door opened, we were welcomed into a long hallway and bright living room with the charming details of a San Francisco home. We looked at each other and knew this was it.

What inspires you when you decorate?
A blank canvas is always nice, but chaos also works. We see the opportunity of creating order, space and beauty. We're pretty minimal when it comes to decor, mostly only buying pieces out of necessity, but we take a long time to decide on each piece. We do our best to buy pieces we really love, that spark inspiration or have personal meaning, items we want to invest in and keep for a long time.
What are your plant care secrets?
Let them do their thing. We try to cover their basics of having the right amount of light and we err on the side of underwatering. But mostly we leave them alone. Barbie likes to talk to them. She greets them in the morning or at night. When we leave on trips she reassures them that we'll be back.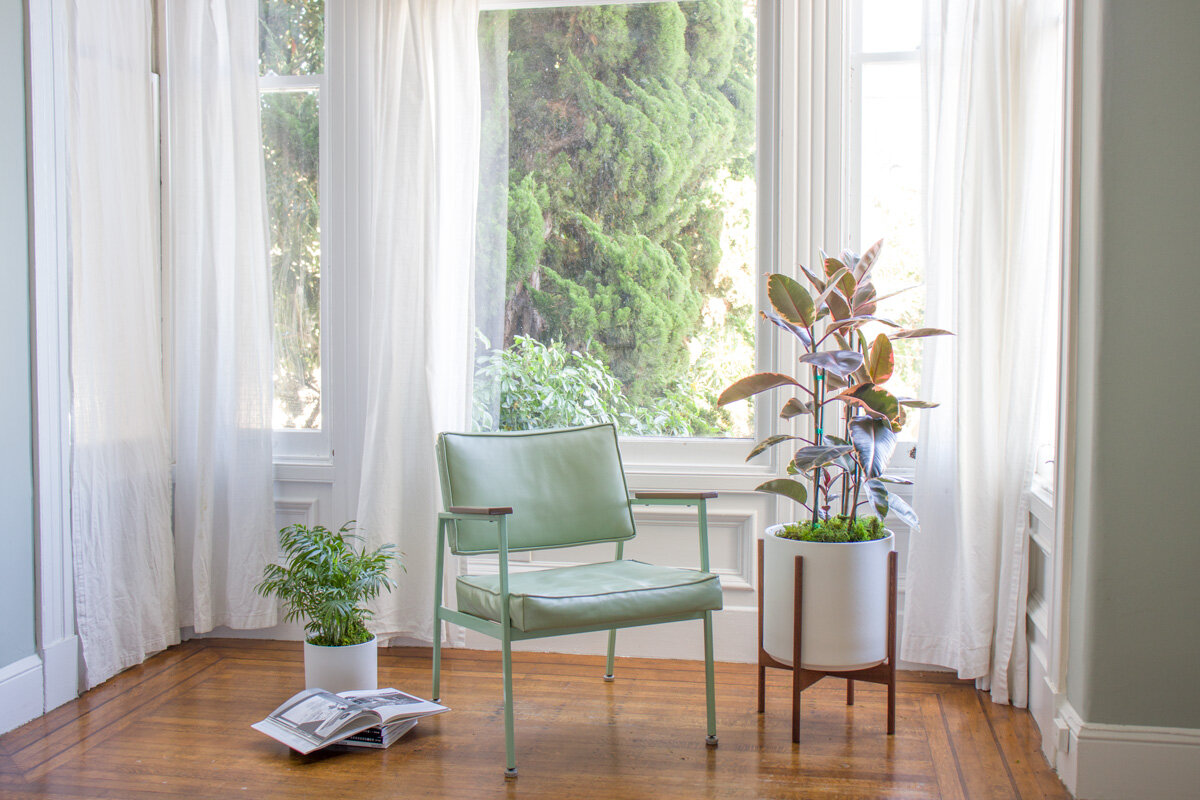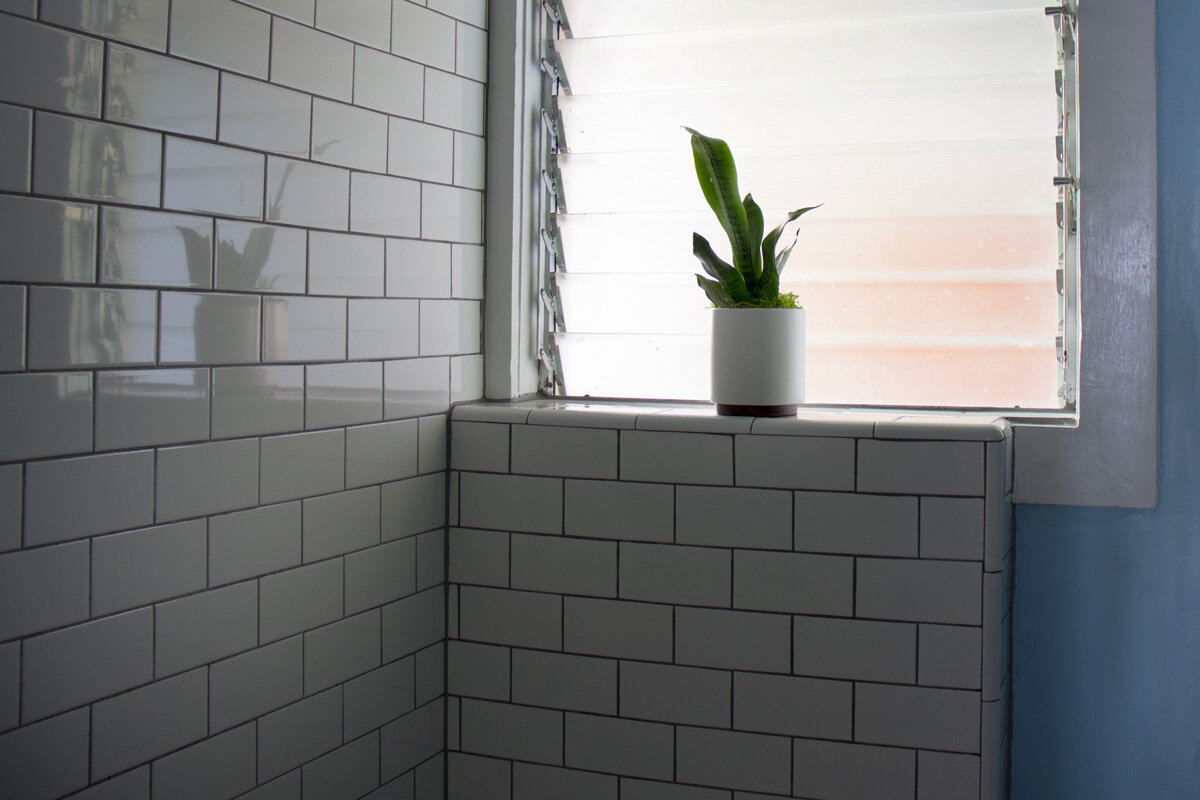 Bootstrapping a startup means your home becomes your office, distribution center, photo studio, and lastly the place you sleep. It was also a great way for us to learn about plants and how they react in a real home environment over time.